The Houston Philatelic Society Newsletter
"The Perforator"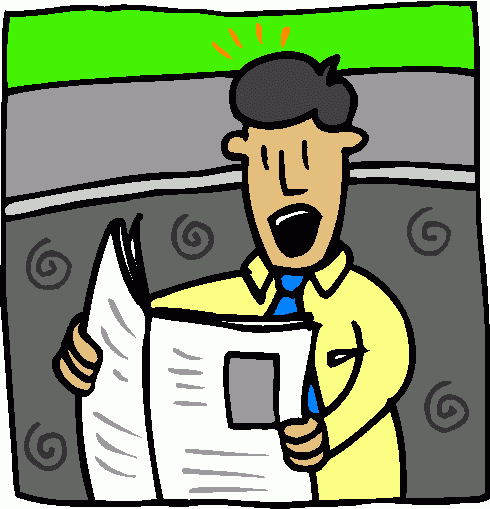 The Perforator is the official Society Journal and is published quarterly.
The Perforator contains information about upcoming club meetings, members' interests, stamp shows in the area, recent exhibit winners, the latest news about the annual Greater Houston Stamp Show and other pertinent information about the Society's activities.
Annual dues to the Society include a subscription The Perforator.